Discussion Starter
·
#1
·
It seems like there has been a lot of theft going on lately in the miata scene. I have recently had my wheels stolen. I see people losing hard tops and whole cars. I think it would be a good idea to post some theft prevention ideas.
The first things that come to mind for me are
The toploc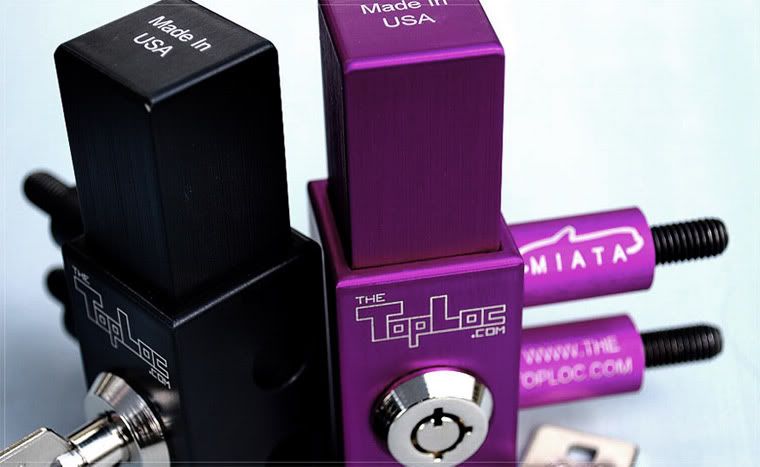 http://www.thetoploc.com/
Nrg hub lock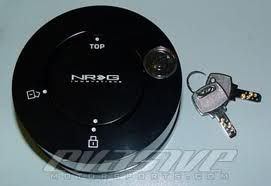 http://www.getnrg.com/
And of course, a car alarm.
Do you guys have any other tips, products, ideas to help prevent theft?