Discussion Starter
•
#1
•
Hey all, hopefully I don't get castrated for this but for my build I'm making a TII adapter plate/kit.
I'm gauging interest, like for real interest if ANYONE would use it type deal. This isn't getting manufactured yet or at all but I'm making one for my car regardless and will possibly have the plate scanned. I was wondering if anyone would ever want an adapter plate to use this transmission? They are good for about 500whp, and they have slightly taller gears (like a useful first gear).
I've already got the clutch figured out and its an off the shelf Part # as well as the slave/starter compatibility. Outside of that you would need to create a trans mount and diff mount (for the miata) and have a driveshaft made.
These transmissions can be found pretty inexpensively (~200) and they are very durable.
Kit would be high quality made in the USA much like this one...
http://zilvia.net/f/...quantities.html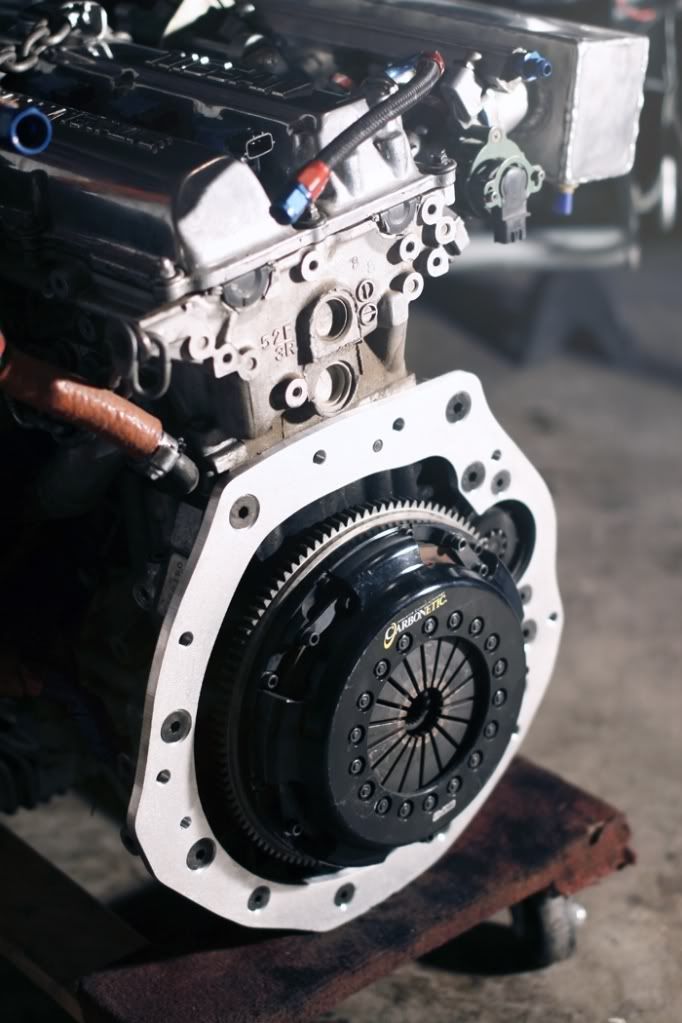 It would be made by the same guys and of the same quality work, and around the same price, if this were to happen/be interest.
Again, this isn't a FS thread or a group buy interest but just me trying to bring a new option to the development of higher powered/higher developed cars.
If there is interest I have no doubt they will pay to be a sponsor here to sell those plates I'm just seeing if this is even worth it or if any one desires this swap.
Just chime in to let me know what your thoughts are or if you would be interested, this will help decide if we have any made​