R trunk Spoiler , Racing Beat trunk spoiler , M-Edition Dashboard (Northern California)
1) R trunk spoiler
$60
picked up or
$80
shipped
clear coat peeling, peeling racing strips, 2 side slips at the bottom missing. Can still be mounted by the center bolt and some 3m double sided tape
Not sure if this is OEM or aftermarket, as there's no letter or marking anywhere on the spoiler
2) AxisPowerRacing CF cluster hood for 94-97 only -
SOLD SOLD SOLD
real carbon fiber, weight ~1 lb
All 3 of the top tabs are broken, but the bottom has 2 holes where u can mount it to the dash.
One
deep
scratch on top as seen in pic1
2) Racing Beat spoiler, verson 1 -
$90
picked up or
$115
shipped
http://www.racingbeat.com/Miata-1990-2005/Body-Aero-Components/57101.html
Classic red, but need a good buff to bring out the shine, some scratches at the edge
3) M-edition dash board with airbag
$100
pick up only. No shipping.
Dashboard comes with the cruise control switch, power mirror switch, vents, and passenger airbag.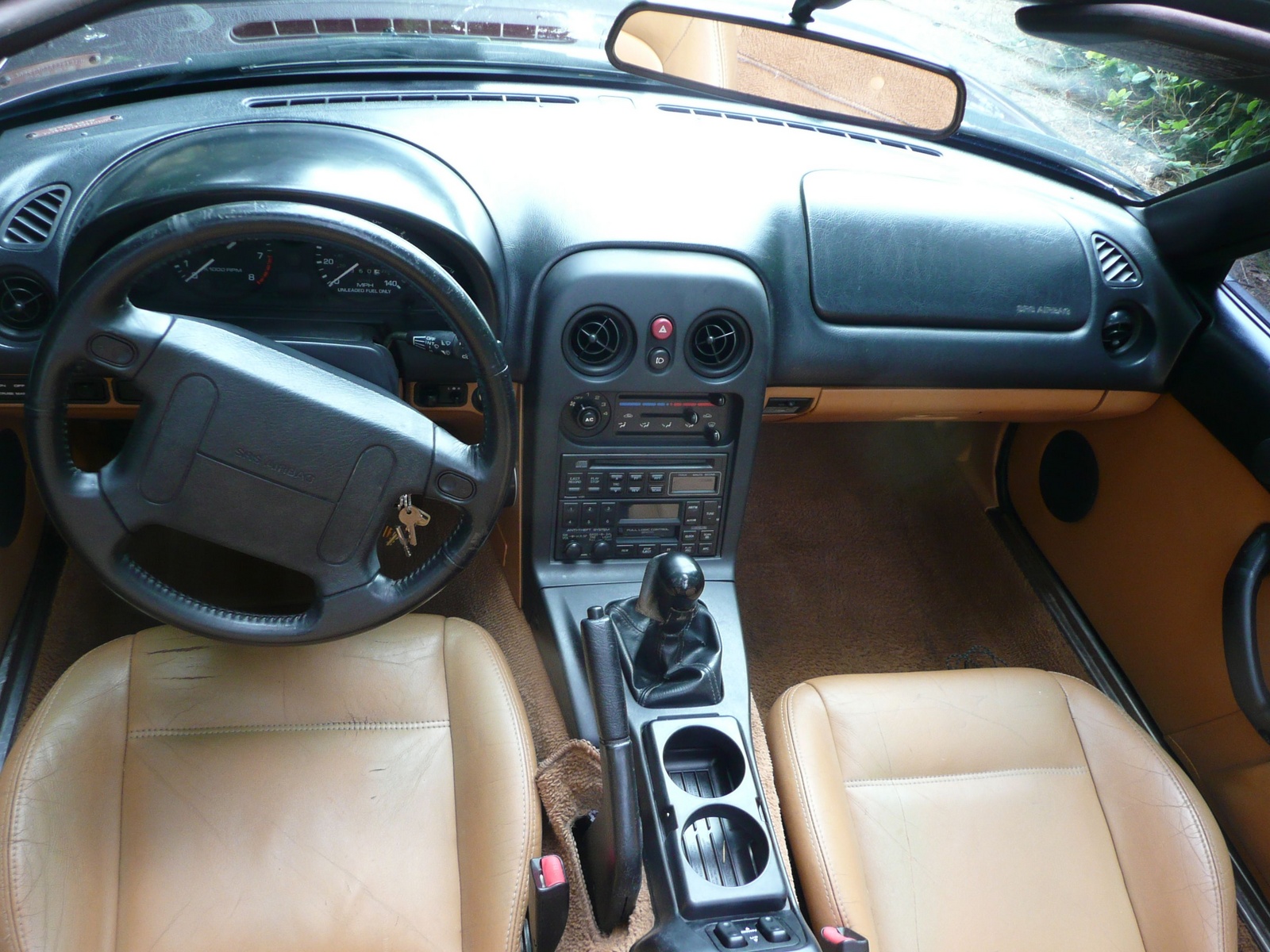 Located in NorCal, bay area. Sorry SoCal folks.