Discussion Starter
·
#1
·
Has anyone tried the TRAP radio bezel with the stock console? This is the closest Ive found so far. I have the IL console with the cup holders on the side and I like it alot.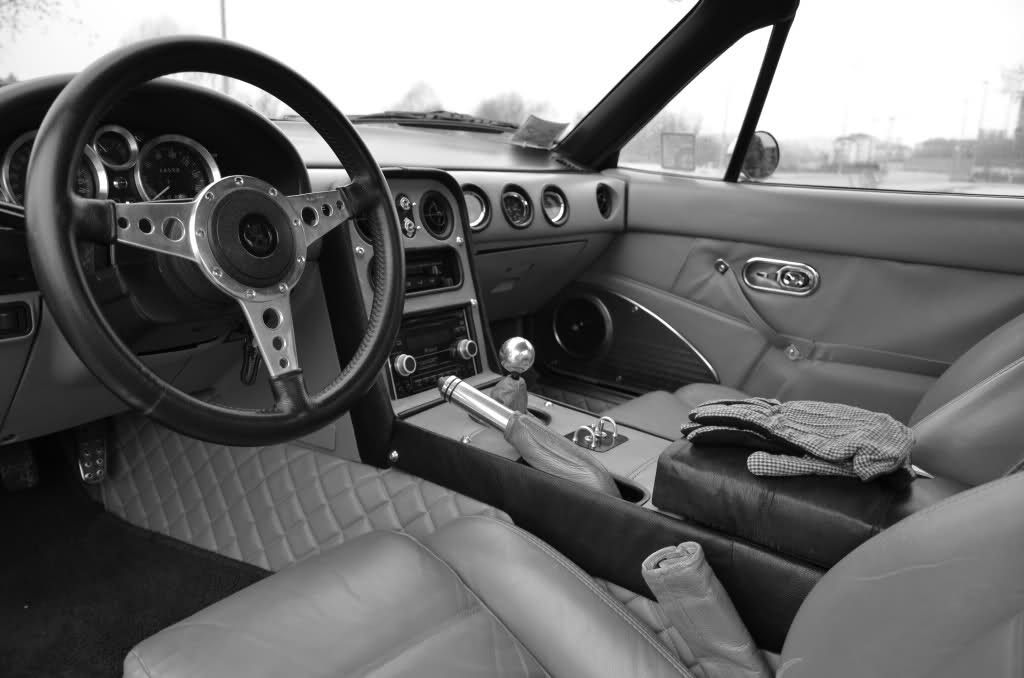 I assume its a TRAP. I doesnt look quite TRAP. I would like to create the same look but with a stock type console. Is there anyway that a stock bezel can be wrapped to create the lip around it to give it the TRAP look. You interior guys are great at this stuff.
I would like to put a wood insert into the sunken part similar to the picture below. I look forward to hearing from some of you creative guys.