Discussion Starter
·
#1
·
I'm trying to decide what to replace my Mazdaspeed tall leather shift knob with.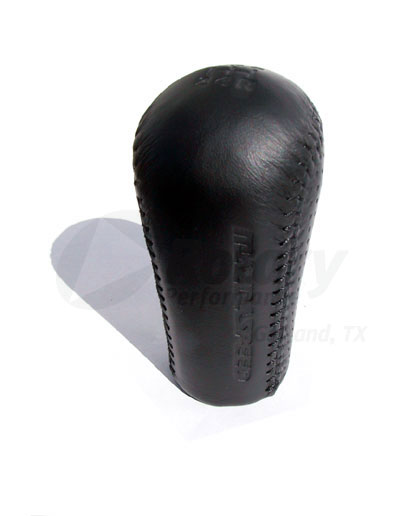 I'm torn between a classic white ball knob with black engraved 5-speed pattern from
EPCO
and the
"Mazdaspeed" RX-8 urethane knob
Does anyone have any better pics of the RX-8 knob? I don't care for the Mazda6 or rotary shaped RX-8 knobs, just the "Mazdaspeed" RX-8 urethane version. I'm a little concerned about shift quality given that both the oem and tall leather Mazdaspeed knob are weighted and pretty darn heavy. I don't want a knob that's so light that the shift becomes notchy. I figure I could always drill either shift knob out and add lead if I had to. The EPCO comes in 1 5/8", 1 7/8", 2", and 2 1/4" sizes. Which size is the most "classic"? I'm thinking 1 7/8" might be just right. The EPCO knobs remind me of old Hurst shifters and the black knobs in old Austin-Healeys.
Also, I'm thinking about getting a new
key fob
.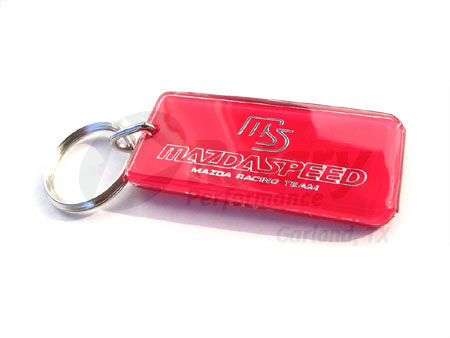 Can anyone recommend Rotary Performance of Garland, TX? $6.00 seems awefully cheap. Maybe it's so cheap since it's fake?