Discussion Starter
·
#1
·
So I decided to go with some 17" wheels and to me they look fine from all angles except the side angle. They are pretty old wheels and could use a refreshing. After looking at Jdmpalace's BBS wheels, I am considering painting mine black. Mainly to draw less attention to the chrome lip. Some MSM's came with 17's and thy look great but for some reason my wheels look huge. I'm just trying to make the wheels look well...normal.
Here's the car, What do you think?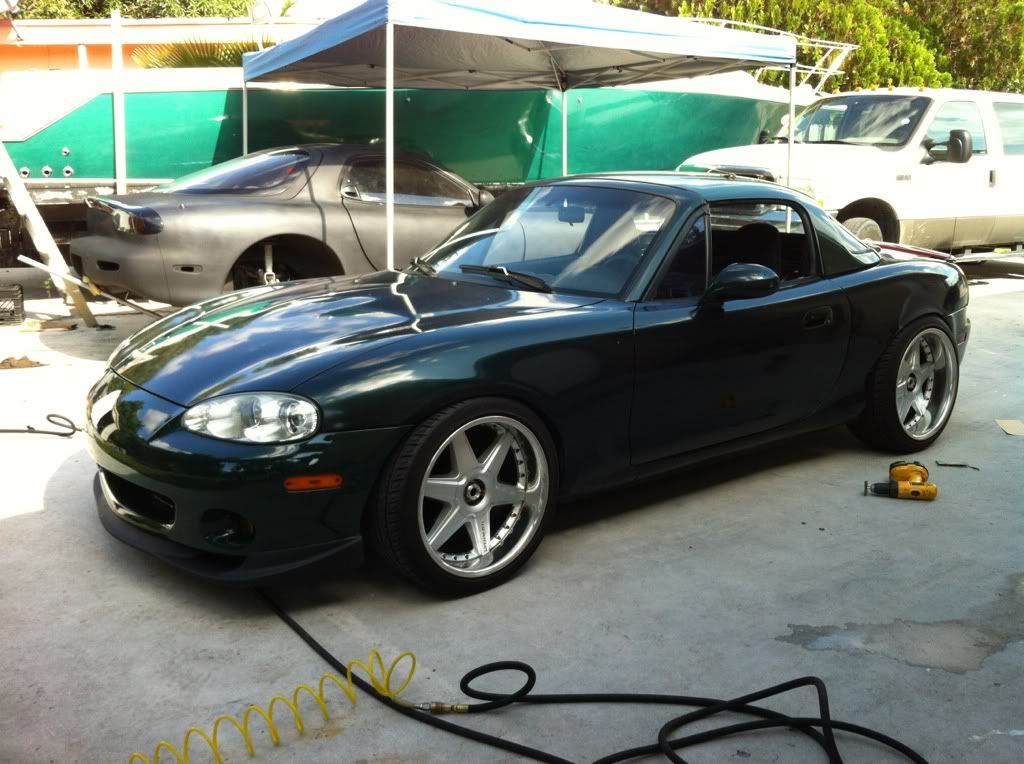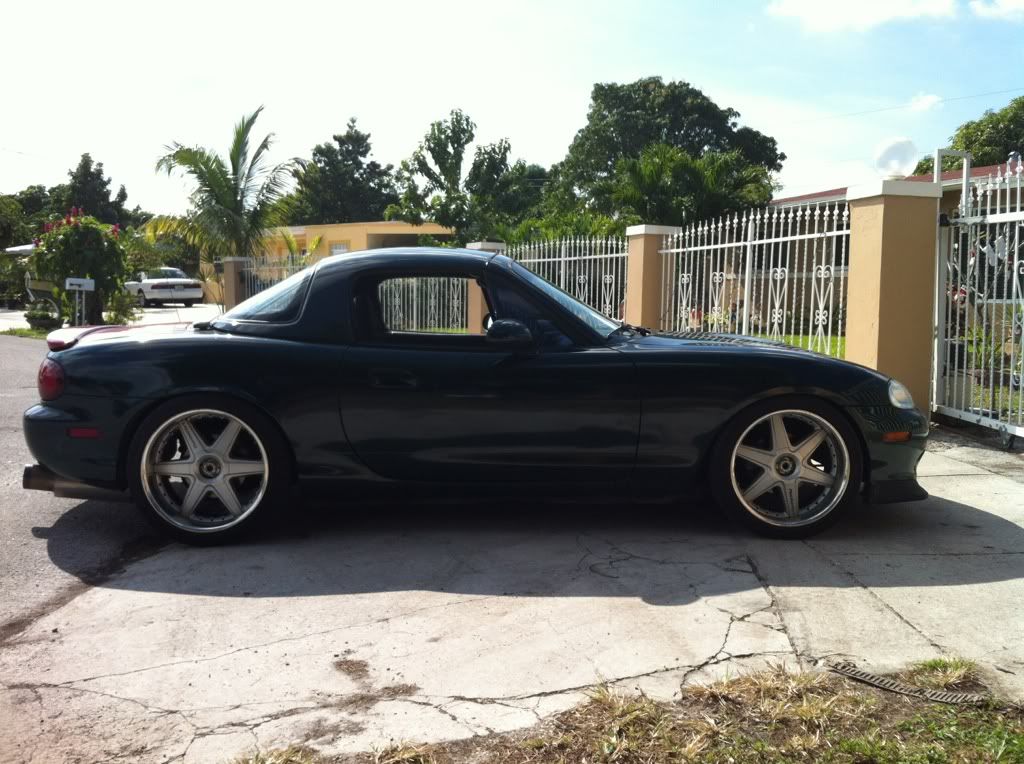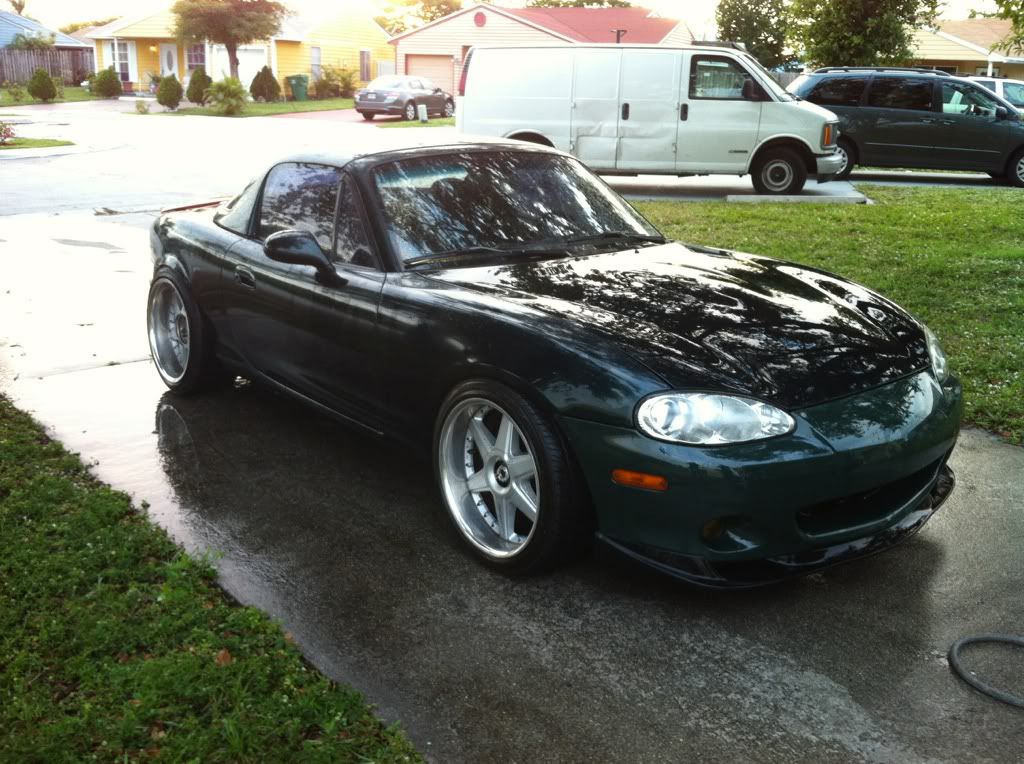 I don't know if I want a dark centered wheel, an entirely dark wheel, or if I should just leave the wheels alone.