Discussion Starter
·
#1
·
I am looking to buy a carbon fiber gt wing off a local 240sx guy to put on my miata...
the measurement for this wing will be:
Width between legs: 40"
possible to adjust the legs to 32" as the spoiler has holes to move legs closer together
Width of spoiler: 56"
Height from trunk: 9.5"
do you guys think it will be too big? or ok? or look rediculas? or...?
here's the actual pic of the wing.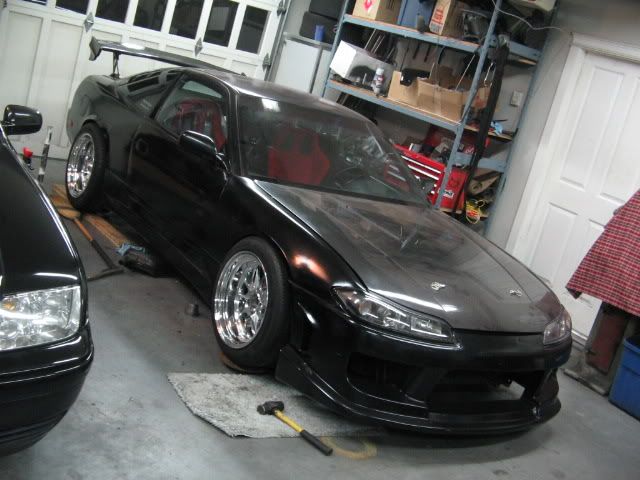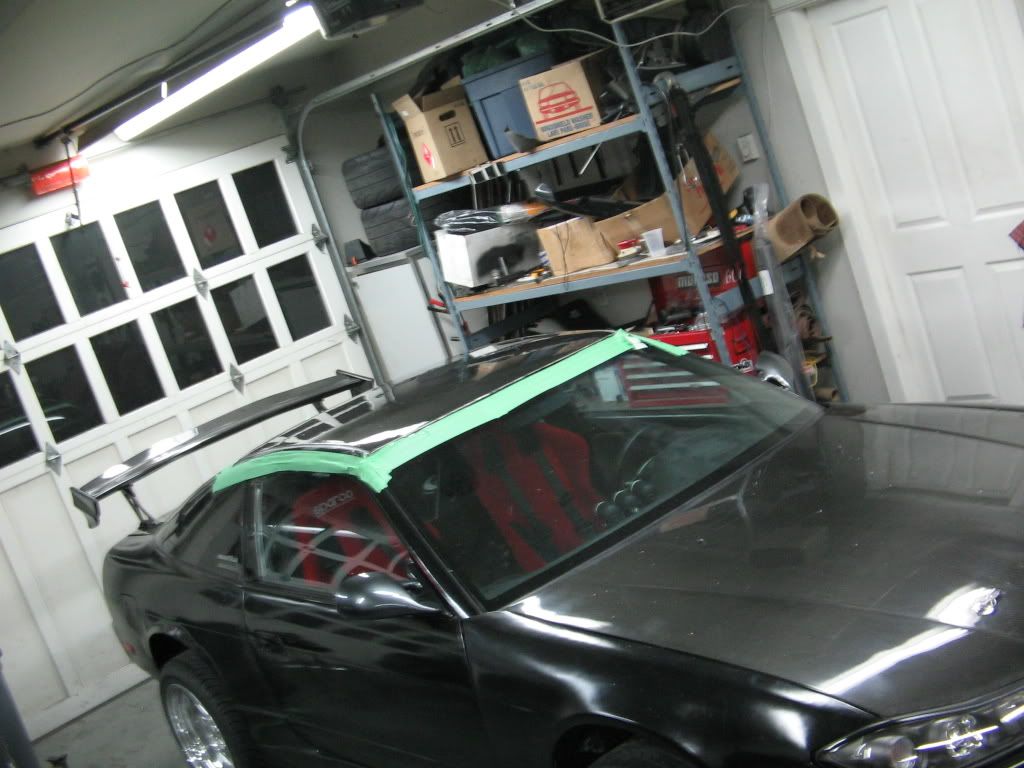 btw, this guy wants 200cdn for it...
good deal?
what u guys think[/img]