Winkyl's 1990 B6 1.7L IrTB Miata Build **Updated June 30, 2009**
As
[email protected]
mention at the end of Ken's VVT in his 97 NA thread, I'll be the next one to entertain you guys on this build.
Let me try to sum up what's on the main dish:
Maruha ITB
Maruha (Mahle) 80.5mm bore, 1700 piston
Maruha Head gasket to match the 80.5mm bore
Maruha F112 Metal Engine Bearings
Maruha Oil pan baffle
ETD Rod
Knife-edge Crank
Ocean's Old brand new un-use race head with oversized valve :twisted:
Ocean's Old Race Cam
We'll be converting from hydraulic lifter to solid lifter on the head. Aiming to have a max rpm around 8500rpm. We start off the build on the head first, as Ocean told me that the lower block shouldn't sit for too long after it's completed and it's best to put both the head and the block together at once. And fire it up asap :lol:
Less talking, as picture always mean a thousand words... :mrgreen:
According to Ocean, this head took him 4 months to port and polish to smooth out all those little roughness.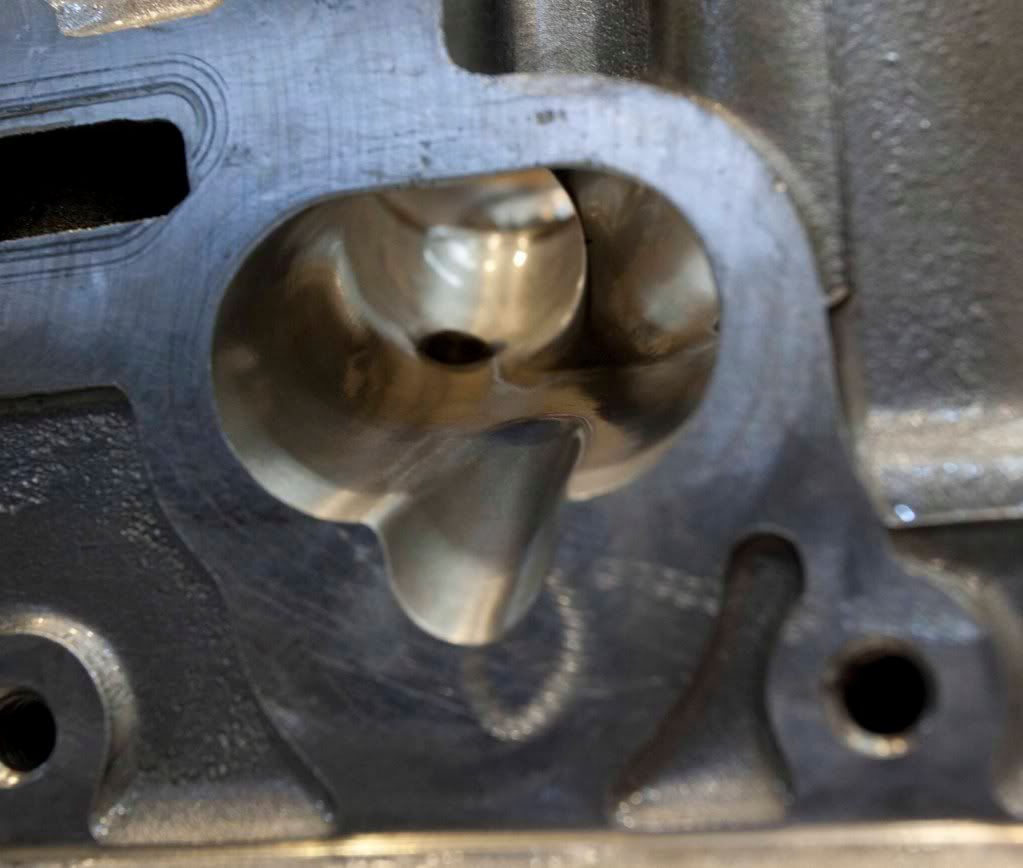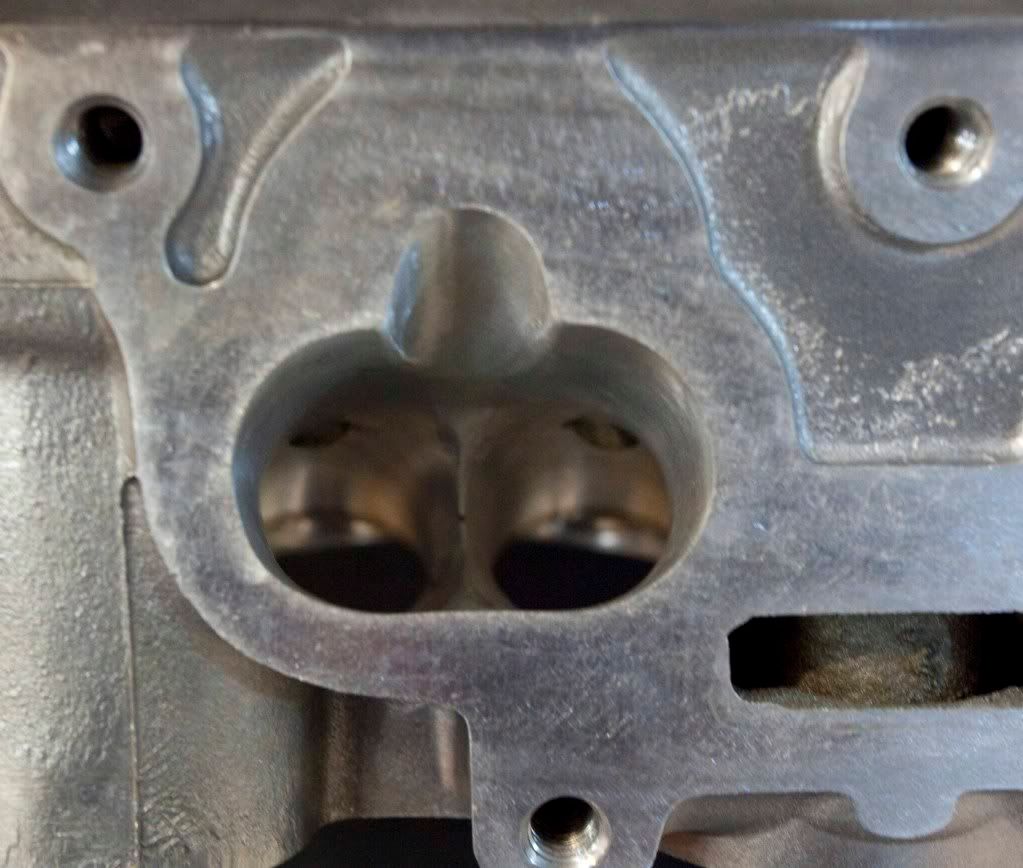 And the combustion chamber, smooth as silk...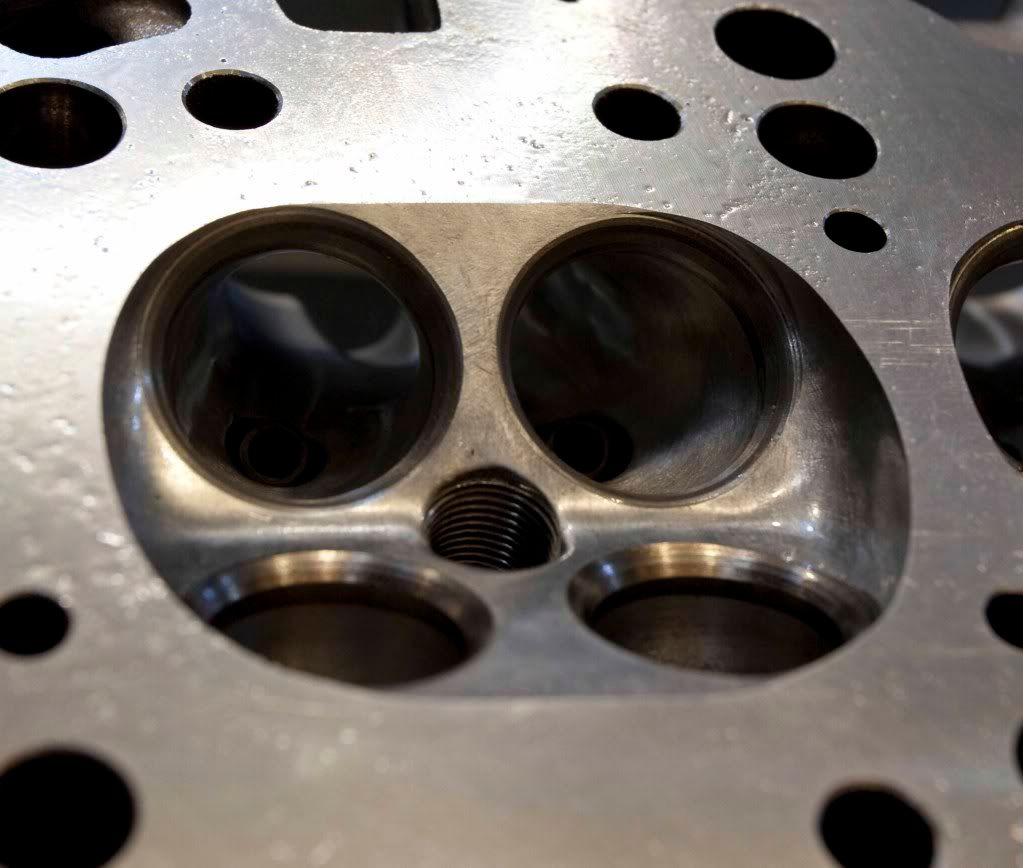 Deck shot:
Chikara's in house valve organizer, valve ready for measurements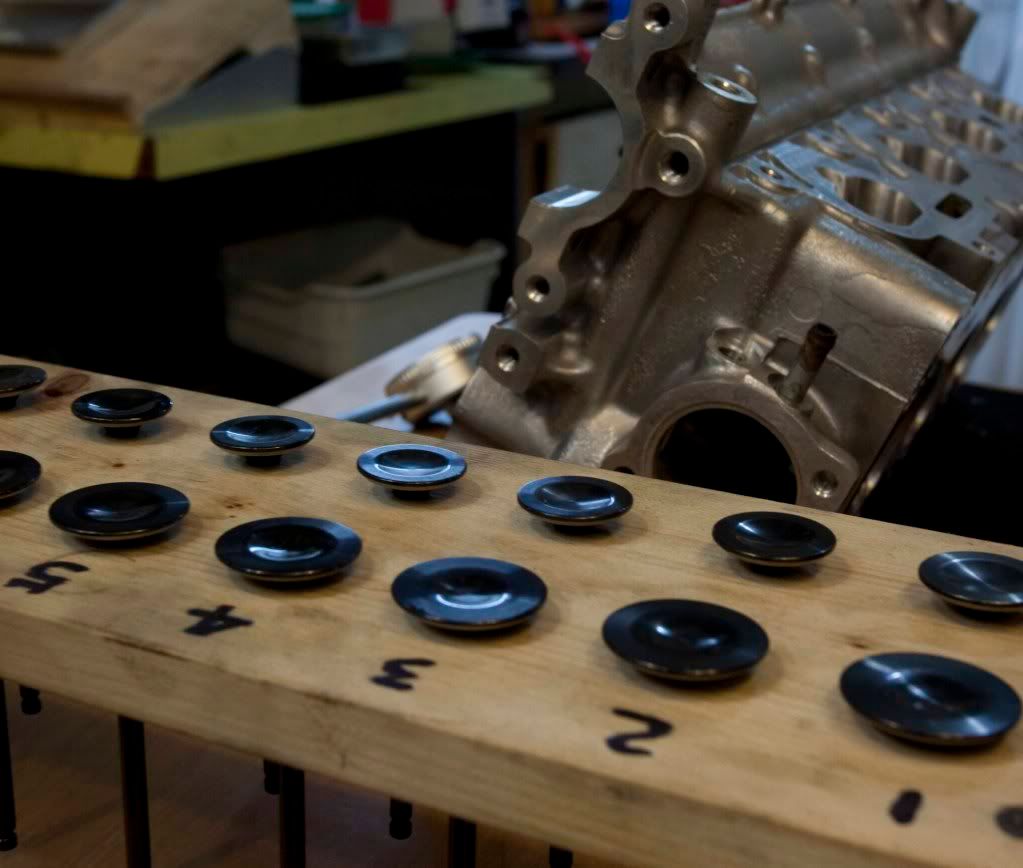 Ocean using his SST tool that he made to measure the stem height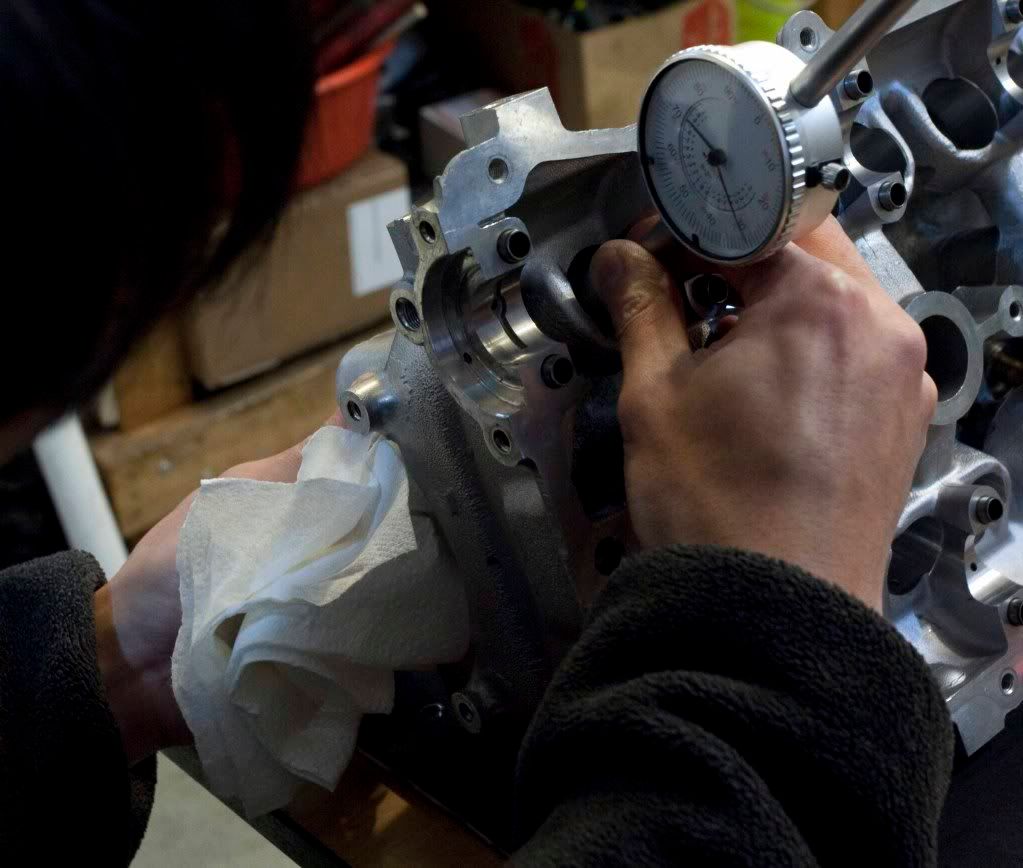 Ocean zero his SST prior to measurement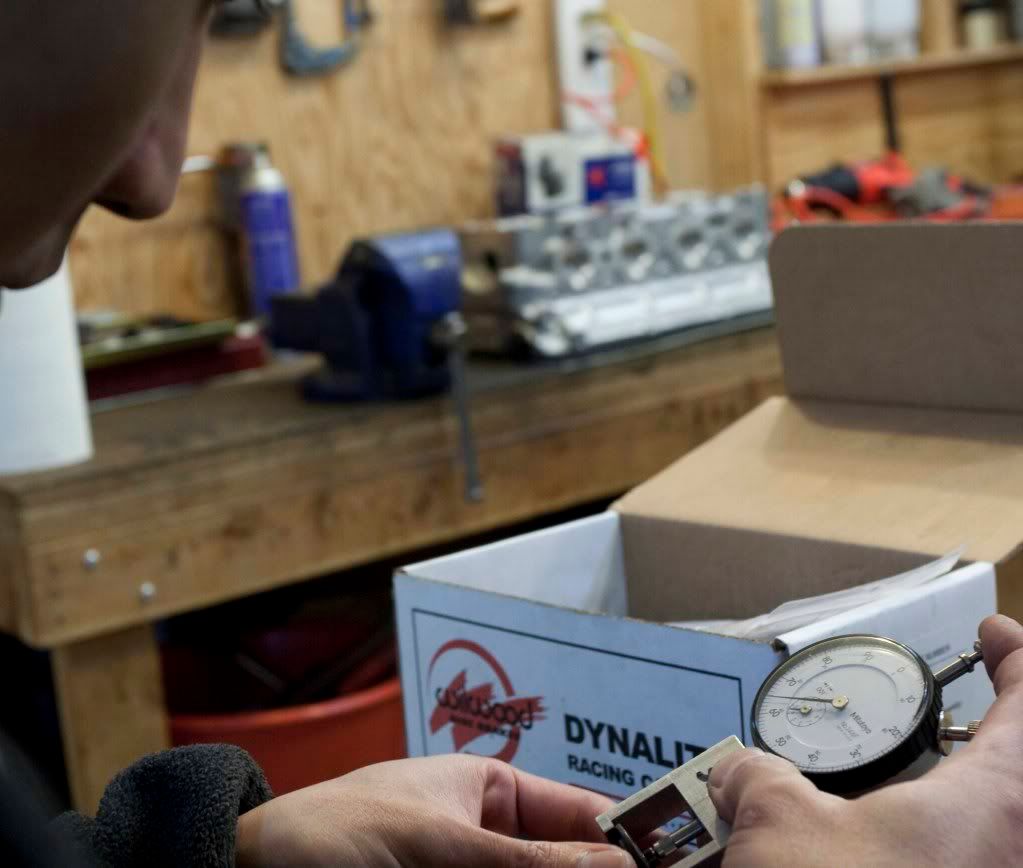 With all the measurement, we've done the calculations for valve springs and will be ordered on Monday. Most likely, we'll be doing something similar to Ken's setup. To grind down the springs to fit and avoid coil-binding and it will sit more stable on the head. I believe Ocean told me the springs will need at least 150lbs when it compressed. In that case, we'll have to go with early BP oem valve springs from japan. The crank is in the machine shop right now to get it knife edged and balance. The lower block is ready to pick up from machine shop as it's bored out to clear my oversize 1700 piston.