Hey Guys, couple things that have been meaning to sell.
Xede Piggyback
I bought this xede from another member a bit over a year ago for my 97, but I sold the car before getting to use it so it's been sitting under my desk since.
Includes: xede "h" unit(NA 1.8s), 96-97 pnp harness, serial cable, instructions and tuning guide. $550 +shipping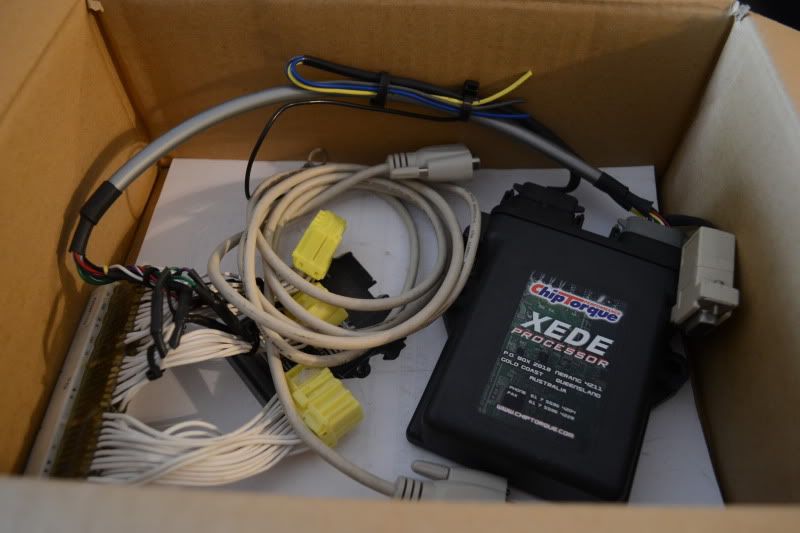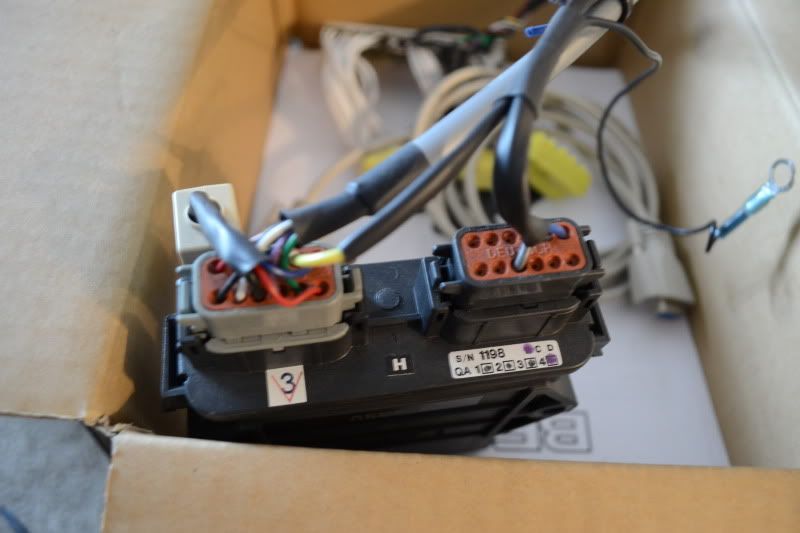 Jackson Racing Boost Timing Controller 99-05
This came off of my 99.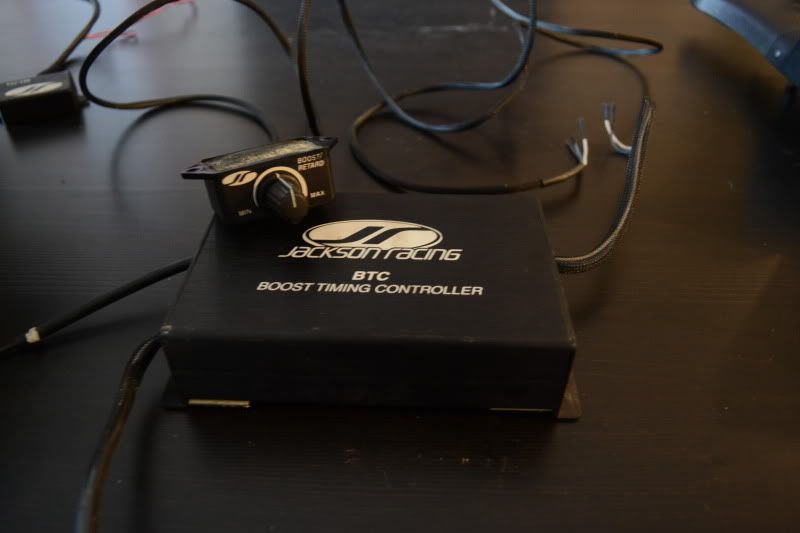 http://www.trackdogracing.com/website/sc_accessories/jrbtcu.htm
"The JR Timing Controller is specifically designed for your supercharged Miata. This unit has an extensive list of features, which make this the best timing controller available.

Base timing curve optimized specifically for the Miata. Hundreds of hours on the dyno were needed to dissect and then re-map the perfect timing curve. The timing curve is three-dimensional. It looks at RPM, Boost, and Timing. It only retards timing where necessary and timing is advanced wherever possible.

Only the highest quality industrial and automotive grade componentry is used.

All circuitry is encapsulated to provide superior protection against moisture, vibration and shock.

Circuitry has built in safeguards against incorrect installation, improper jump starting and sudden electrical failure.

Adjustable timing curve Ð allows up to 2 degrees of retard per pound of boost. Adjustment is incredibly accurate using our in cockpit adjuster. The knob has detents, which allow you to accurately make changes or return to exactly where you started. Each click of the knob is one tenth of a degree of retard.

Unit is pre-calibrated to provide excellent cold starting capabilities."
Very simple to install, the dial was in my cubby, and the controller mounts to the back of the glovebox.
(local only: I'd be willing to include my cubby and glove box that's already modded for it in trade for your stock pieces in decent condition.)
$200 +shipping
Jackson Racing DFMM 99-00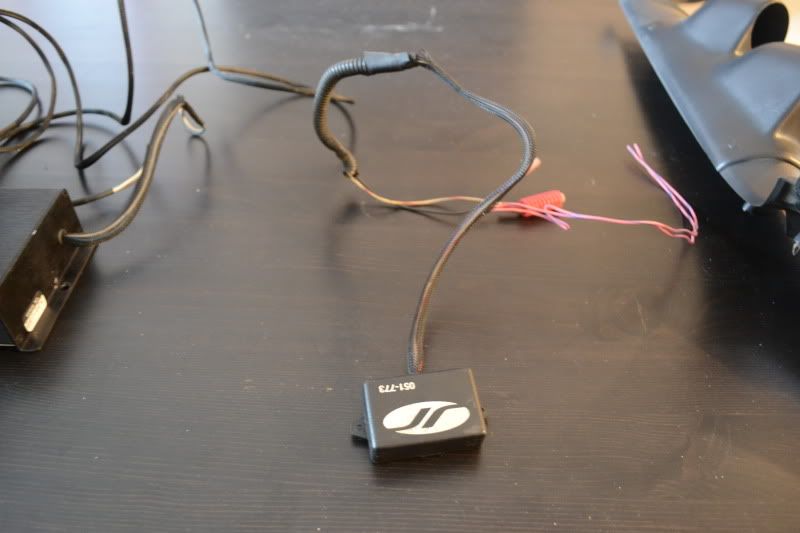 This is an early bandaid for the jrsc kit on a 99/00. I don't know what DFMM means, it's just all I could find out about it on mnet. From what I can tell it takes signal from a pressure switch in the throttle body or intake manifold under boost and changes the resistance in the air intake temp sensor so the ecu sees -40 degrees, effectively defeating the closed loop system and dumping fuel. From what I understand it's not a great solution, but it seemed to work on my car. I don't have the pressure switch, anymore. If someone wants to play with this pay me shipping and a beer and I'll send it out.
$6 shipped.
99-00 Dual Pod A pillar (us driver side only) Pick up only, no shipping.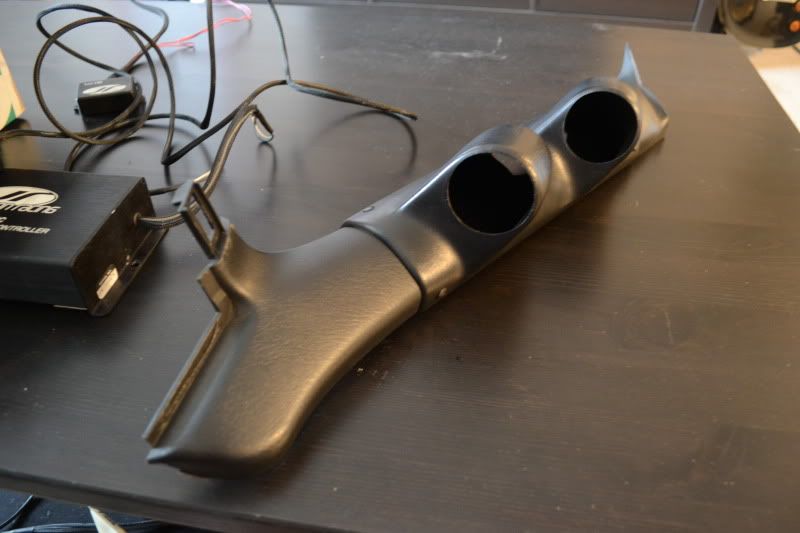 I moved the gauges, in great shape.
$30 or preferably a local straight trade for Driver's and Passenger's Pillar trim 99-00 black clean.
Located in Culver City, West Los Angeles.
euro19016v at hotmail.com
Thanks!