Zerek Fabrication is doing a group buy on any style of roll bar, Our bars are Fully TIG welded, made from Draw over mandrel steel, CNC Laser cut mounting plates and backing plates, grade 8 hardware, and a little trick that I believe we are the only ones that offer this simple trick.
SCCA Legal.
Double Diagonal weighs in at 31lbs.
single diagonal weighs in at 30lbs.
X bar with harness bar weighs in at 36lbs
We need 5 people to join in our this group buy, All orders must be per-paid, and the Group buy will end 11/29/13
Please feel free to call us to place the order (949)374-3005, we will update the list of people that have signed up as we get them.
Single diagonal NA/NB regular price
525

.00
group buy is

475

.00!
Double diagonal NA/NB regular price
550.00
group buy is 500.00!
X-bar NA/NB regular price is

600.00

group buy is 550.00!
harness bar can be added to any bar for extra 35.00 dollars
shipping will be 110.00 shipped anywhere in the lower 48 states.
sorry in advance for the shortage of pictures, I always had a bad habit of not taking pictures of my work.
I will upload more when I receive them from customers or if any of my customers are reading this feel free to post your roll bars!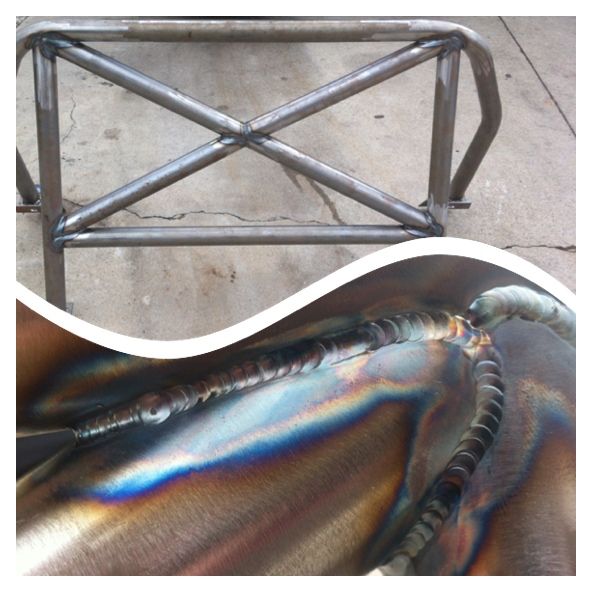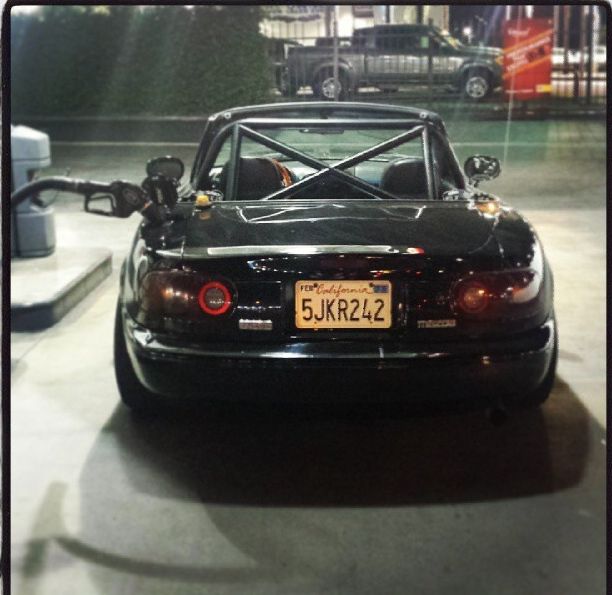 Here is the little trick we were talking about, if any of you have installed these roll bars before then you know why we did this.